Luxury Appliance Retail Store near Hialeah, Florida
Woodcocks is a brand you can trust for excellent appliance solutions. From luxurious home appliances to commercial-grade kitchen appliances, we assure that every deal is worth the investment. Both developers and contract builders can look forward to durable solutions that come with trusted quality and user-friendliness from reliable brands like Haier, Electrolux, and more.
About Hialeah
Hialeah is located in Miami-Dade County of Florida in United States. The city has a population of 233,339 as of figures in the year of 2019. This ranks the city at the sixth position as the largest within Florida. The metropolitan area of Miami has Hialeah as its main capital city. Hialeah plays a major role as a commercial center within Miami-Dade County while also being the spot for high community traffic comprising of mom-and-pop stores.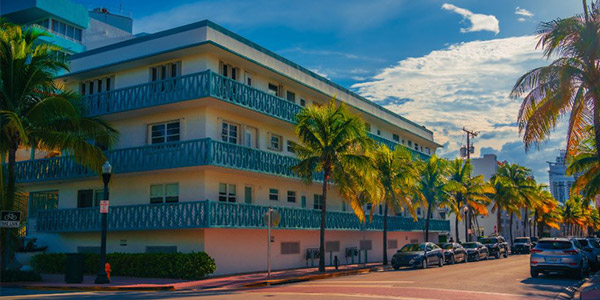 Hialeah
Looking for Appliances in Hialeah?
At Woodcocks, we offer many high-end appliances in Hialeah that are stylish, easy to use, and durable.
Some of the brands that we represent include:
At Woodcocks, we have a huge collection of appliances from renowned brands. Whether you have the resources to get a high-end product or you are shopping on a tight budget, we have a model that suits your needs.
If you have any inquiries about our products and services, feel free to call us at (786) 785-1966 or schedule an appointment with Woodcocks today.
Why Choose Woodcocks for Your Appliance Needs in Hialeah?