Luxury Appliance Retail Store near Doral, Florida
Are you looking to get luxury appliances that offer excellent features, aesthetics, and functionality? You have definitely come to the right place. Woodcocks is recognized as a luxury appliance retailer and a contract-builder channel and developer distributor. Whether you are considering purchasing appliances from KitchenAid or Fisher and Paykel, we have got you covered.
About Doral
Located in Miami-Dade County, Doral is a city that is home to over 45,700 residents. Due to its proximity to the airport, Doral has a wide array of businesses, financial institutions, and shops. It is one of the cities that offer the best mix of lifestyle appeal and business advantages. Doral is also the major hub of Miami's Peruvian and Venezuelan cultures. Visitors and locals alike can indulge in excellent South American fusion cuisine options.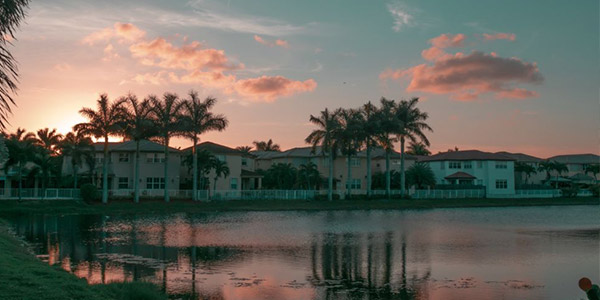 Doral
Looking for Appliances in Doral?
At Woodcocks, we offer many high-end appliances in Doral that are stylish, easy to use, and durable.
Some of the brands that we represent include:
At Woodcocks, we have a huge collection of appliances from renowned brands. Whether you have the resources to get a high-end product or you are shopping on a tight budget, we have a model that suits your needs.
If you have any inquiries about our products and services, feel free to call us at (786) 785-1966 or schedule an appointment with Woodcocks today.
Why Choose Woodcocks for Your Appliance Needs in Doral?