Luxury Appliance Retail Store near South Miami, Florida
Woodcocks is the seller you can trust for all of your home and commercial appliance needs. We have luxurious appliances that come with warranted durability that lasts and quality that is the highest in the market. Regardless of the consumer market, we have the solutions for every purpose deriving from brands like Electrolux, KitchenAid, and many more.
About South Miami, Florida
South Miami is situated within the county of Miami-Dade in Florida of the United States. It is where approximately 11,657 residents reside as of figures in the year 2010. South Miami has a central business district that can be reached via the Miami Metrorail located at the station, South Miami at Sunset Drive. The city has a business community which Chamber South serves with various offices in South Miami.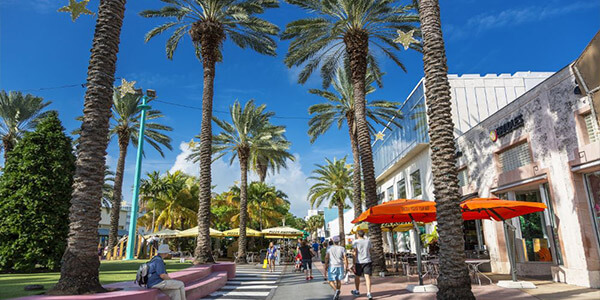 South Miami
Looking for Appliances in South Miami?
At Woodcocks, we offer many high-end appliances in South Miami that are stylish, easy to use, and durable.
Some of the brands that we represent include:
At Woodcocks, only the finest quality is assured for our range of appliances that cater to both home and consumer markets. We have exciting deals all lined up for your consideration.
If you have any inquiries about our products and services, feel free to call us at 786-299-5141 or schedule an appointment with Woodcocks today.
Why Choose Woodcocks for Your Appliance Needs in South Miami?