Luxury Appliance Retail Store near Fort Lauderdale, Florida
Do you live in Fort Lauderdale and find it hard to get a luxury appliance that is well suited to your lifestyle and home? Look no further than Woodcocks! We are a retailer for luxury home appliances and have been doing this for many years in Fort Lauderdale and its surrounding areas. We offer many different brands that you can choose according to your needs and wants.
About Fort Lauderdale
Fort Lauderdale is a city that can be located in the state of Florida. It is known for its tourist attractions and its sunshine. In fact, it has been shown that the city experiences up to 3,000 hours of sunshine every year. Due to the fact that there are so many tourists in this city, the hotels make up a large part of the economy.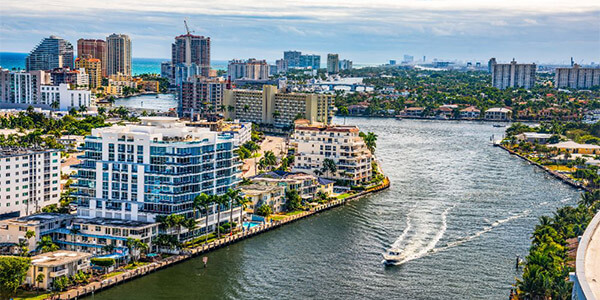 Fort Lauderdale
Looking for Appliances in Fort Lauderdale?
At Woodcocks, we offer many high-end appliances in Fort Lauderdale that are stylish, easy to use, and durable.
Some of the brands that we represent include:
At Woodcocks, we have a huge collection of appliances from renowned brands. Whether you have the resources to get a high-end product or you are shopping on a tight budget, we have a model that suits your needs.
If you have any inquiries about our products and services, feel free to call us at (786) 785-1966 or schedule an appointment with Woodcocks today.
Why Choose Woodcocks for Your Appliance Needs in Fort Lauderdale?