Luxury Appliance Retail Store near Palm Beach County, Florida
If you happen to be looking for a luxury appliance for your home, you are in luck! Look no further than Woodcocks because we are the premier retailer of luxury appliances. We are happy to serve the residents in Palm Beach County and the surrounding areas. Here at Woodcocks, we offer the highest-quality products at the most competitive prices in the country.
About Palm Beach County
Palm Beach County is one of the 67 counties in the state of Florida. Before it became incorporated as its own county, it was once part of Miami-Dade County in the past. It is one of the three counties that make up the Miami metropolitan area. An interesting fact about the county is that it owns the Lake Okeechobee.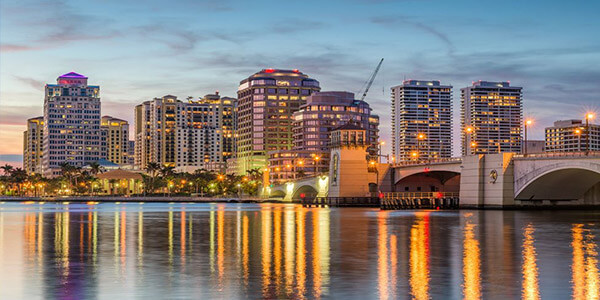 Palm Beach County
Looking for Appliances in Palm Beach County?
At Woodcocks, we offer many high-end appliances in Palm Beach County that are stylish, easy to use, and durable.
Some of the brands that we represent include:
At Woodcocks, we have a huge collection of appliances from renowned brands. Whether you have the resources to get a high-end product or you are shopping on a tight budget, we have a model that suits your needs.
If you have any inquiries about our products and services, feel free to call us at (786) 785-1966 or schedule an appointment with Woodcocks today.
Why Choose Woodcocks for Your Appliance Needs in Palm Beach County?