Luxury Appliance Retail Store near Gladeview, Florida
Invite some luxury to your home with top-quality appliances from top brands! At Woodcocks, we are the luxury appliance experts you can trust. Whether you need a smart refrigerator or a built-in cooktop to spice up your kitchen, we have got you covered. Our experts understand our products and are ready to guide you through until your needs are met.
About Gladeview
Gladeview is located in Miami-Dade County, Florida. According to the 2010 census, this census-designated place has a population of 11,535 residents. Originally, Gladeview was a neighborhood of Miami but was annexed as a city in 1925. This city has a seamless transport system as well as many public schools. It boasts of public parks and other amenities that make it livable and attractive to visitors.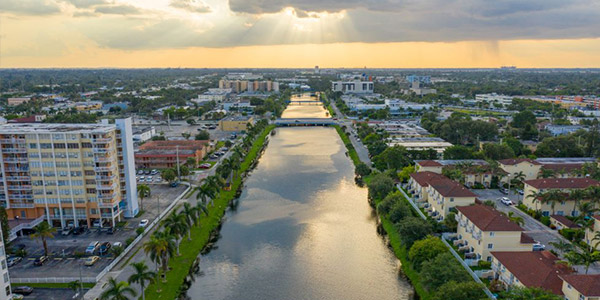 Gladeview
Looking for Appliances in Gladeview?
At Woodcocks, we offer many high-end appliances in Gladeview that are stylish, easy to use, and durable.
Some of the brands that we represent include:
At Woodcocks, we have a huge collection of appliances from renowned brands. Whether you have the resources to get a high-end product or you are shopping on a tight budget, we have a model that suits your needs.
If you have any inquiries about our products and services, feel free to call us at (786) 785-1966 or schedule an appointment with Woodcocks today.
Why Choose Woodcocks for Your Appliance Needs in Gladeview?