Luxury Appliance Retail Store near Miami Shores, Florida
At Woodcocks, we are the #1 dealer in luxury home appliances in Miami Shores. We understand that reliability and performance are always at the top of your mind when purchasing appliances. This is why we only stock products from the leading brands in the market. If you need a refrigerator, washing machine, dryer, cooktop, or any other appliance, we shall take you through the available brands and help you make an informed decision based on your needs and budget.
About Miami Shores
Miami shores is a vibrant village located in Miami-Dade County, FL. It is situated 9.6 miles from Miami Beach and 12 miles from South Beach. It is characterized by a friendly community, an interesting history, and a vibrant culture. There are lots of things to do and places to visit in Miami Shores. This makes it an exciting and fun-filled travel destination.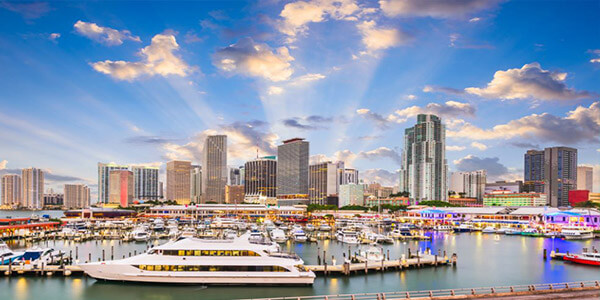 Miami Shores
Looking for Appliances in Miami Shores?
At Woodcocks, we offer many high-end appliances in Miami Shores that are stylish, easy to use, and durable.
Some of the brands that we represent include:
At Woodcocks, we have a huge collection of luxury appliance brands in Miami shores. Whether you are replacing a damaged appliance or remodeling your home, we have got your back. We strive to offer competitive prices, skilled staff, and excellent product selection to offer you 100% satisfaction.
If you have any inquiries about our products and services, feel free to call us at 786-299-5141 or schedule an appointment with Woodcocks today.
Why Choose Woodcocks for Your Appliance Needs in Miami Shores?