Luxury Appliance Retail Store in Miami, Florida
At Woodcocks, we know you are looking for the best appliances that will provide you with an excellent service for decades. This is why we specialize in cutting-edge appliances from the most celebrated brands in the world. Our sleek portfolio includes electric-induction cooktops, ventilation, dishwashers, refrigeration and freezer columns, laundry machines, and many more.
About Miami, Florida
Miami is the seat of Miami-Dade County, and one of the most vibrant cities in Florida. It is a major business and transportation hub in the US. The city is a leading Atlantic Ocean port located on Biscayne Bay along the Miami River. Thanks to its tropical climate, Miami is one of the greatest winter resorts in the United States. Its miles of shoreline lined with beautiful skyscraper hotels, yacht clubs, golf courses, and marinas. Tourism is the main component of the city's economy.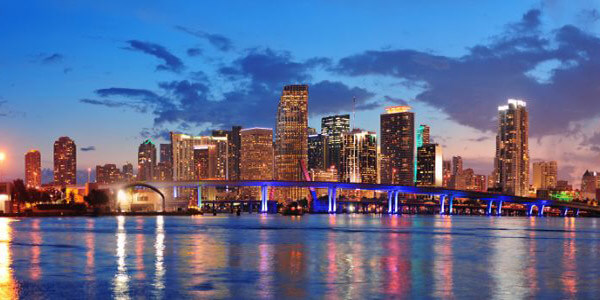 Miami
Looking for Appliances in Miami?
At Woodcocks, we offer many high-end appliances in Miami that are stylish, easy to use, and durable.
Some of the brands that we represent include:
In case your search for the perfect luxury brands in Miami is overwhelming, do not hesitate to call us. We offer premium-quality appliances that complement the beauty of your modern home while providing unrivaled functionality.
If you have any inquiries about our products and services, feel free to call us at 786-299-5141 or schedule an appointment with Woodcocks today.
Why Choose Woodcocks for Your Appliance Needs in Miami ?