Luxury Appliance Retail Store near Key West, Florida
If you happen to be looking for the most reliable luxury appliance retailer in Key West, look no further than Woodcocks. We carry a large array of devices that come with many different technological features that can suit the visual aesthetic and style of your property. We only carry state-of-the-art products that are of the highest quality. Some of the brands that we carry include Amana, Whirlpool and Electrolux. Rest assured that every customer will be able to find what they want here at Woodcocks.
About Key West, Florida
Key West is an island that can be found in the state of Florida. It is only about 4 miles long and is known for its hot tropical weather. One of the most notable places in this location is the Key West Naval Air Station. This facility is where the U.S. Navy conducts training for pilots. The island is also known for its strong military presence. This is because the naval base was built in 1823 so that merchants in the lower keys could enjoy protection.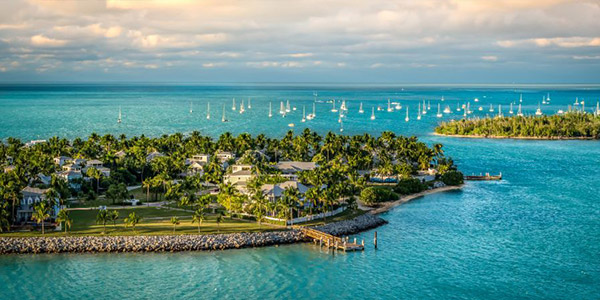 Key West
Looking for Appliances in Key West?
At Woodcocks, we offer many high-end appliances in Key West that are stylish, easy to use, and durable.
Some of the brands that we represent include:
When you shop at Woodcocks, you will be able to enjoy the most competitive rates and products that offer great value for money.
If you have any inquiries about our products and services, feel free to call us at 786-299-5141 or schedule an appointment with Woodcocks today.
Why Choose Woodcocks for Your Appliance Needs in Key West?