 SHOP ZLINE APPLIANCES
Zline is committed to making luxury accessible for every home. Each appliance is meticulously engineered to elevate the home and lifestyle of all customers. With a range of industry-leading kitchen appliances, Zline delivers an unmatched luxury experience, transforming homes into extraordinary spaces. Shop Zline appliances today at Woodcocks.
AUTOGRAPH EDITION
Zline's Autograph Edition combines outstanding performance with a touch of luxury. Enjoy a personalized touch and luxurious accent colors: polished gold, champagne bronze, matte black, and more. Elevate the style of your home with the ZLINE Autograph Edition.
SHOP AUTOGRAPH EDITION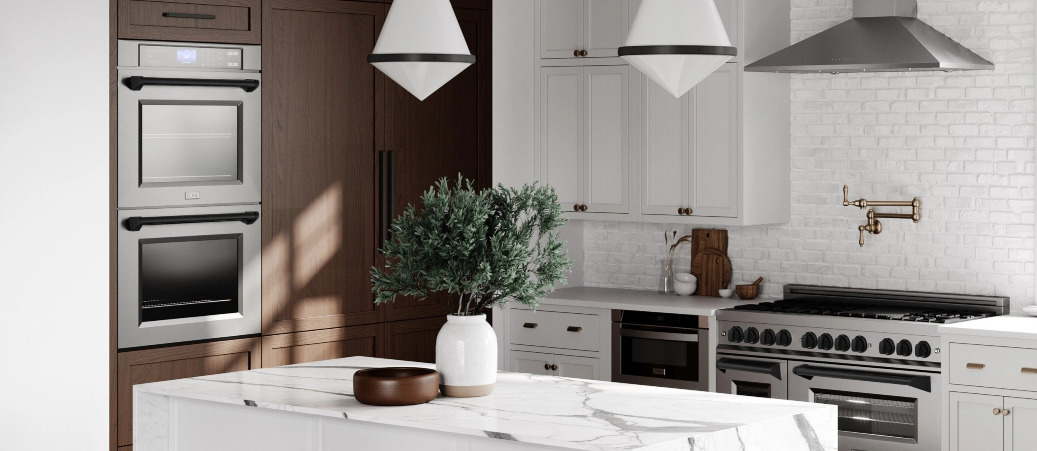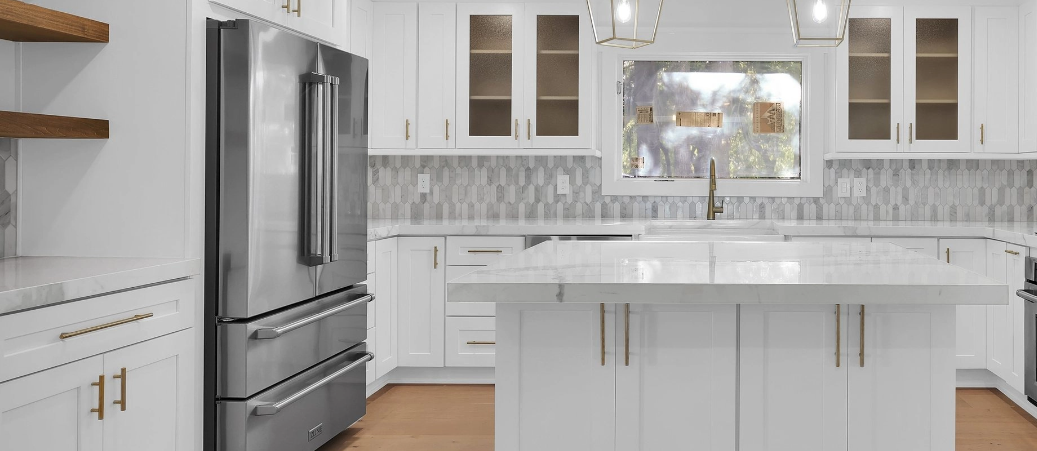 REFRIGERATORS
Achieve the kitchen you've always dreamed of effortlessly. Enjoy enhanced storage and premium features with Zline's built-in, counter-depth refrigerators, and explore a range of finishes from stainless steel to panel-ready options.
SHOP ZLINE REFRIGERATORS
COOKING
Whether you're an aspiring culinary enthusiast or a seasoned professional chef, savor the professional style and outstanding performance of Zline's cooking appliances. Immerse yourself in a luxurious culinary experience with top-tier features and impeccable finishes.
SHOP ZLINE COOKING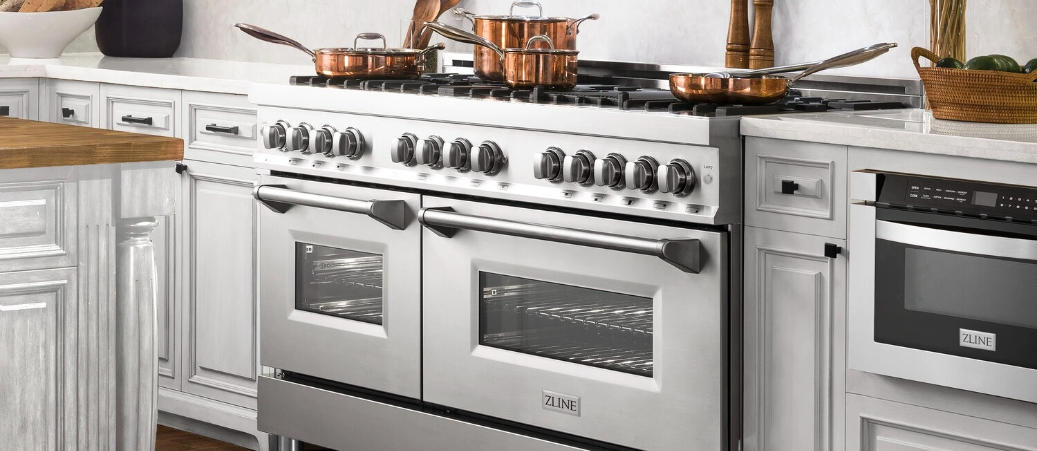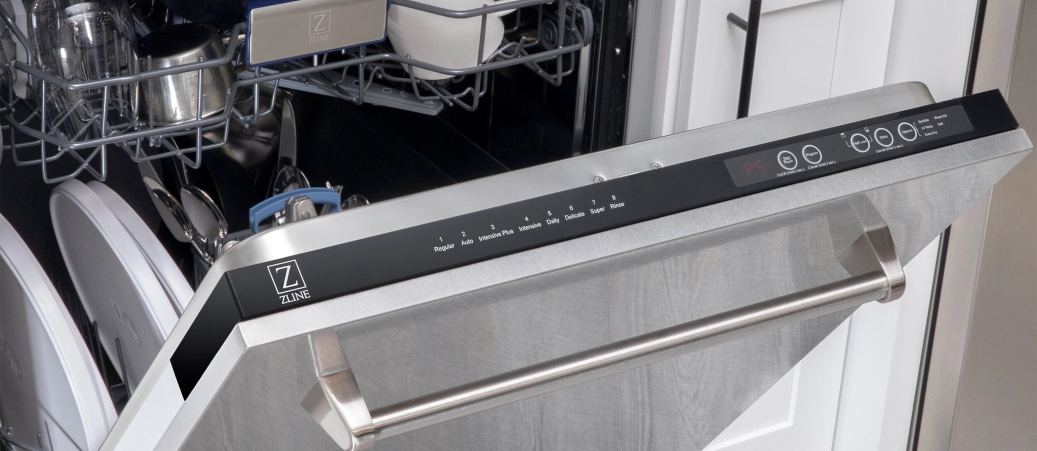 DISHWASHERS
Discover the exceptional quality and outstanding performance of Zline's dishwashers, available in multiple models and sizes to suit your needs. Immerse yourself in a world of hassle-free dishwashing, complete with top-tier features and impeccable finishes.
SHOP ZLINE DISHWASHERS
Shop for Zline Kitchen And Bath Products