Luxury Appliance Retail Store near Key Biscayne, Florida
Are you searching for top-quality appliances in Key Biscayne? We have got you covered! At Woodcocks, our priority is to provide you with the best customer service and pricing on market-leading brands. We are your one-stop-shop for appliances that will make your life easier while transforming your typical space into a contemporary haven. Get in touch with us today and let us discuss your unique needs.
About Key Biscayne, Florida
Key Biscayne is a town in Florida that lies between Bill Boggs Cape Florida State Park and Crandon Park. Thousands of visitors throng these huge parks to delight in their mangroves, tropical forests, and long sheltered beaches. Key Biscayne is home to different bird species, loggerhead turtles, and butterflies. It is home to some of the most beautiful sandy beaches. A few of the outdoor activities to enjoy in Key Biscayne include windsurfing, sailing, boating, cycling, and many more.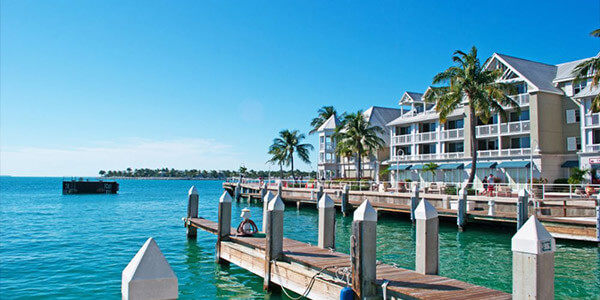 Key Biscayne
Looking for Appliances in Key Biscayne?
At Woodcocks, we offer many high-end appliances in Key Biscayne that are stylish, easy to use, and durable.
Some of the brands that we represent include:
At Woodcocks, we endeavor to provide appliances from the leading brands in the world. We are committed to quality and want to ensure your home stands out from the crowd. Speak to us about the brand you need, and we will deliver in no time.
If you have any inquiries about our products and services, feel free to call us at 786-299-5141 or schedule an appointment with Woodcocks today.
Why Choose Woodcocks for Your Appliance Needs in Key Biscayne?