Luxury Appliance Retail Store near Key Largo, Florida
Woodcocks carries a variety of product lines comprising of appliances that are suitable for either personal or commercial use. From popular brands like KitchenAid, Haier, and many more, we focus on delivering long-lasting durability and top-notch quality that do not sacrifice on design and ease of use.
About Key Largo
Located at the upper region of Florida Keys, Key Largo is a census-designated place within the county of Monroe in Florida of the United States. As of the year 2010, the place was home to 10,433 residents. Key Largo got its name from the term Cayo Largo which means "long key" in Spanish. The place was where the film Key Largo was shot in 1948 with a popular cast that starred Lauren Bacall and Edward G. Robinson.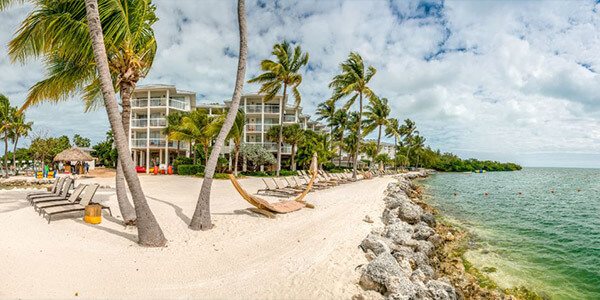 Key Largo
Looking for Appliances in Key Largo?
At Woodcocks, we offer many high-end appliances in Key Largo that are stylish, easy to use, and durable.
Some of the brands that we represent include:
At Woodcocks, we have a huge collection of appliances from renowned brands. Whether you have the resources to get a high-end product or you are shopping on a tight budget, we have a model that suits your needs.
If you have any inquiries about our products and services, feel free to call us at (786) 785-1966 or schedule an appointment with Woodcocks today.
Why Choose Woodcocks for Your Appliance Needs in Key Largo?