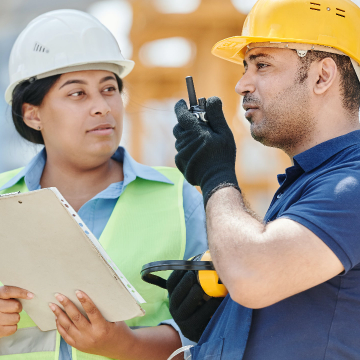 ON-SITE
BUILDERS
We specialize in providing top-quality appliances to builders across Florida. Our extensive range of appliances and custom packages ensures that every project meets high standards, delivering satisfaction to builders and homeowners alike.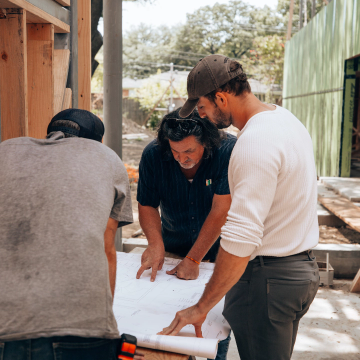 COMMERCIAL
CONTRACTORS
Catering to commercial contractors in Florida, we offer a wide selection of durable appliances. Our solutions enhance efficiency and functionality in commercial spaces, meeting the exacting demands of modern businesses.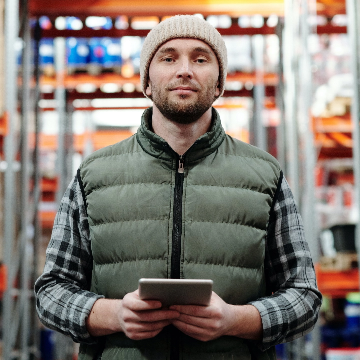 WHOLESALE
DISTRIBUTORS
As a trusted supplier for distributors in Florida, we offer an array of appliances designed for resale. Our diverse inventory, competitive pricing, and dependable quality make us the preferred choice, ensuring success in the wholesale distribution market.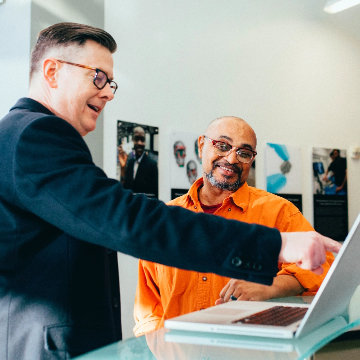 ARCHITECTS &
DESIGNERS
We specialize in supplying high-end appliances to designers and architects in Florida. Our curated selection and expert advice empower professionals to create stunning, functional spaces that exceed their client's expectations.
OUR
PROJECTS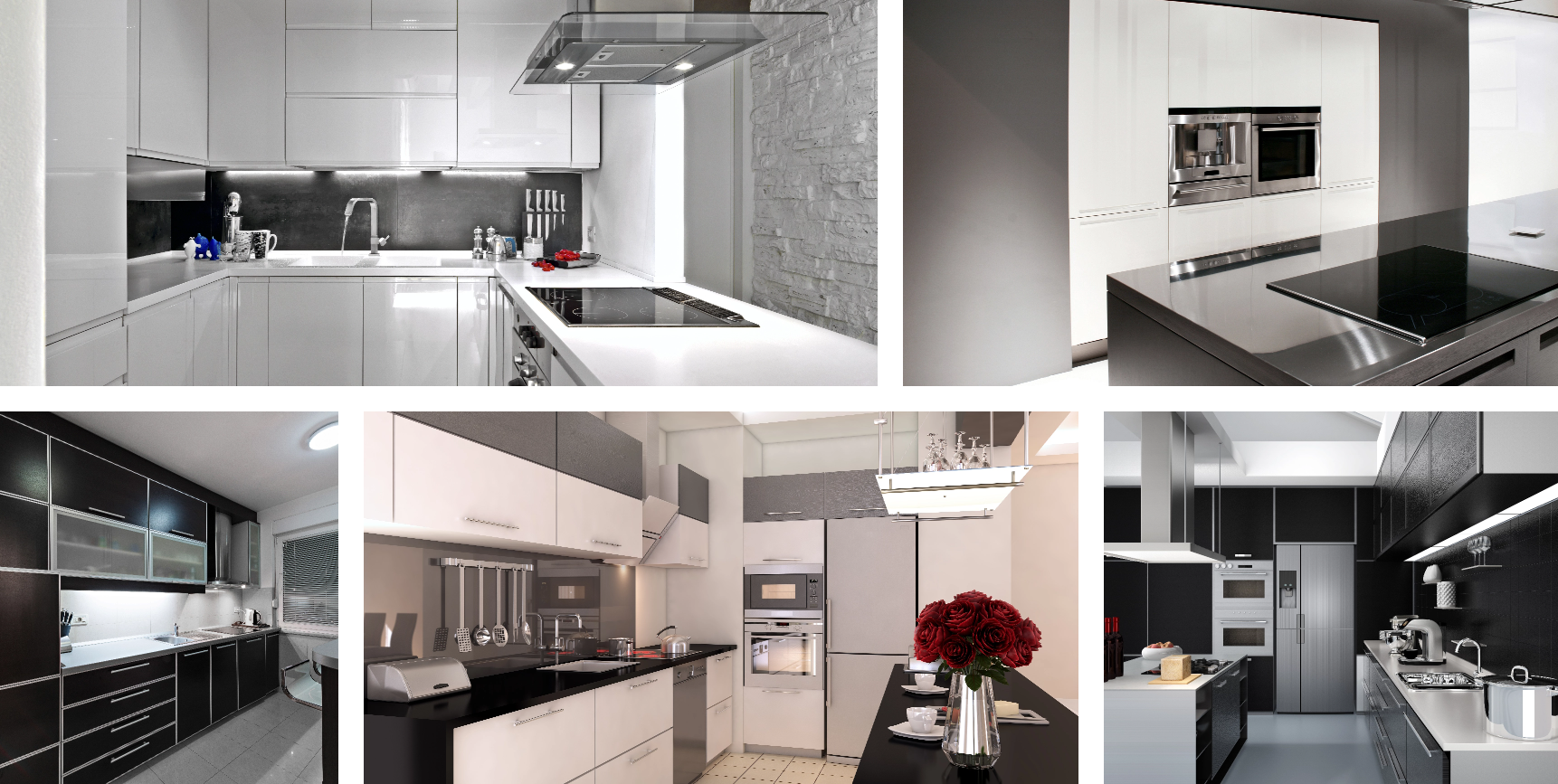 If you are ready to explore the best deals and custom packages in a wide range of home appliances, contact us now or visit our appliance store. Our contract department specialists will work with you to ensure that you get a solution tailored to your project requirements.