APPLIANCE FINANCING
Unlock a range of financial solutions with Woodcocks Appliances. Our commitment to your satisfaction drives us to offer a selection of well-structured financing alternatives. Whether you're looking for standard financing plans or seeking the benefits of our promotional financing options, we've got you covered.
We've teamed up with Wells Fargo to provide our customers with special financing opportunities. Through this relationship, we ensure that you receive not only the best home appliances but also a convenient financing experience. Wells Fargo's expertise in financial services adds an extra layer of trust and efficiency to your journey with Woodcocks Appliances.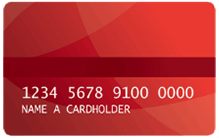 Wells Fargo - Buy Now and Pay Over Time
As a Wells Fargo cardholder, you can enjoy other great benefits throughout the year.
*The Nationwide Marketing Group credit card is issued with approved credit by Wells Fargo Bank, N.A. Terms and conditions apply.
APPLY NOW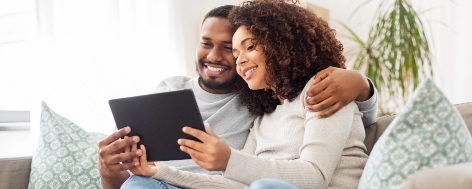 12 MONTH SPECIAL APPLIANCE FINANCING
WITH APPROVED CREDIT*
Contact us for more details.
*Minimum purchase required to qualify
LEARN MORE
How can I finance an appliance?
You can start the application process by visiting
this link
. Additionally, you can
visit our store
and one of our members will help you through the application process. Once you apply for the Nationwide Marketing Group (NMG) credit card, you should receive a qualification decision within minutes.
Can I finance an appliance with bad credit?
If you don't qualify for an NMG credit card, we also provide financing options through Acima Credit, which has a high approval rate. It comes with a 90-day no-interest period. After 90 days, interest rates will apply. Contact us to learn more.
Where do I check my account status?
Sign on to Wells Fargo Online to see your account details. Or, open your most recent account statement. You can find all of your important information there, too. If you're unsure where to look for specific information,
this guide
can help you understand each part of your statement.
How can I make a payment?
If you already have a Wells Fargo Online profile with Wells Fargo, your credit card account will be automatically added to your profile. You don't need to set one up for your retail credit card account. If you don't have a Wells Fargo Online profile, you can add it once you have signed on.
What should I do if my card is lost or stolen?
As a Wells Fargo customer, we're here to help you. Call our Customer Service department at
1-877-805-7744
so we can review your credit card account with you and guide you through the following steps.