Luxury Appliance Retail Store near Miami Springs, Florida
Woodcocks is the distributor you can trust with all of your appliance needs. Regardless of whether you need appliances for either home or commercial use, our extensive list of products offers the durability that lasts. We have great deals in line from popular and reliable brands like GE Appliances, Fisher & Paykel, and many others.
About Miami Springs
Miami Springs is situated within Miami-Dade County of Florida. Founded by "The Father of Naval Aviation", Glenn Hammond and James Bright, the city obtained its original name, Country Club Estates. It is part of the planned communities within the state that comprise of other cities as well like Opa-Locka, Coral Gables, and Florida.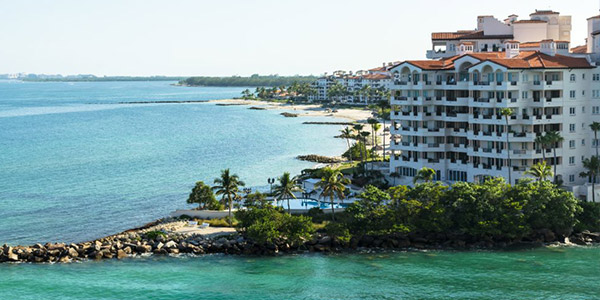 Miami Springs
Looking for Appliances in Miami Springs?
At Woodcocks, we offer many high-end appliances in Miami Springs that are stylish, easy to use, and durable.
Some of the brands that we represent include:
At Woodcocks, we have a huge collection of appliances from renowned brands. Whether you have the resources to get a high-end product or you are shopping on a tight budget, we have a model that suits your needs.
If you have any inquiries about our products and services, feel free to call us at (786) 785-1966 or schedule an appointment with Woodcocks today.
Why Choose Woodcocks for Your Appliance Needs in Miami Springs?