Luxury Appliance Retail Store near Pembroke Pines, Florida
Fret not if you have been looking for the right luxury appliance but cannot seem to find it. Look no further than Woodcocks because we are one of the most popular high-end appliance retailers in Pembroke Pines and its surrounding areas. We carry many different brands and have something to offer for every single customer.
About Pembroke Pines, Florida
Pembroke Pines is a city that can be found in the state of Florida. It is considered a principal city to the Miami Metropolitan area. An interesting fact about this city is that its first inhabitants were American Indians. It was also originally a village but became a city after the election in the year 1960.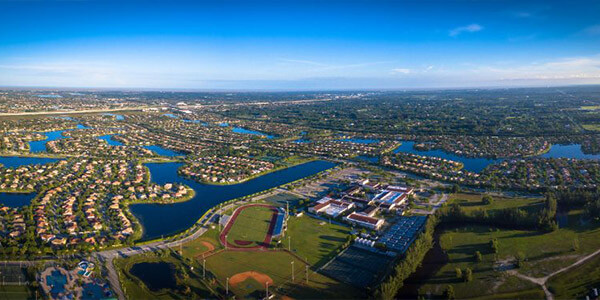 Pembroke Pines
Looking for Appliances in Pembroke Pines?
At Woodcocks, we offer many high-end appliances in Pembroke Pines that are stylish, easy to use, and durable.
Some of the brands that we represent include:
When you shop at Woodcocks, you can rest assured that you can enjoy the best possible prices and purchase products of the highest quality.
If you have any inquiries about our products and services, feel free to call us at 786-299-5141 or schedule an appointment with Woodcocks today.
Why Choose Woodcocks for Your Appliance Needs in Pembroke Pines?