Luxury Appliance Retail Store near Weston, Florida
Do you want to purchase affordable appliances that offer fantastic value for money and yet provide great quality? Look no further than Woodcocks. We are known throughout Weston and the surrounding areas as a high-end appliance retailer and a reliable contract-builder channel and developer distributor. We offer products from many different reputable brands that are bound to satisfy all our customers.
About Weston, Florida
Weston is a suburban community that is located in the state of Florida. It is regarded by Money magazine as the best place to live in the state. This can be attributed to its particularly high median family income. An interesting fact about Weston is that it has a tropical climate with dry and warm winters.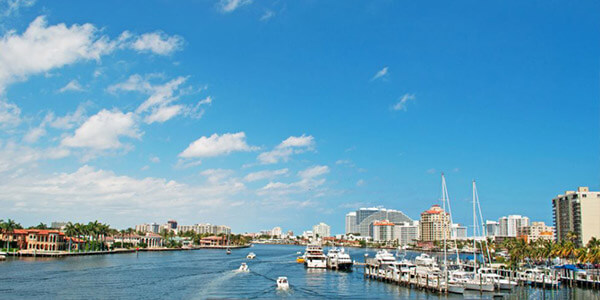 Weston
Looking for Appliances in Weston?
At Woodcocks, we offer many high-end appliances in Weston that are stylish, easy to use, and durable.
Some of the brands that we represent include:
Woodcocks is the place for you because we offer the most affordable prices in the country.
If you have any inquiries about our products and services, feel free to call us at 786-299-5141 or schedule an appointment with Woodcocks today.
Why Choose Woodcocks for Your Appliance Needs in Weston?