Luxury Appliance Retail Store near West Little River, Florida
Are you currently on the lookout for luxury appliances with outstanding features, stunning aesthetics, and reliable functionality? Woodcocks is the one-stop service center for all of your appliance needs. We are the trusted distributor of reliable brands, including Electrolux, Whirlpool, and many more.
About West Little River
West Little River is located in the Miami-Dade County of Florida. As of the year 2010, it was home to approximately 34,699 residents. The census-designated place was originally a part of a neighborhood in Miami City in the year 1925 when it was annexed into the city. West Little River is served by the Miami-Dade Police Department for its northern district and Miami-Dade County Public Schools serves elementary to university levels.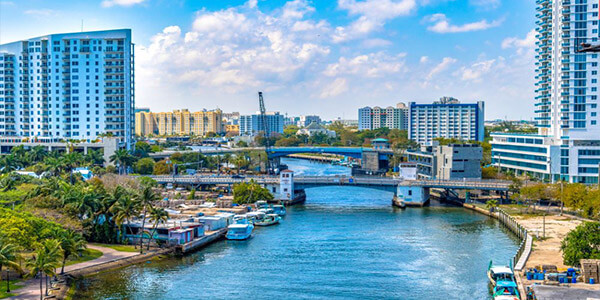 West Little River
Looking for Appliances in West Little River?
At Woodcocks, we offer many high-end appliances in West Little River that are stylish, easy to use, and durable.
Some of the brands that we represent include:
At Woodcocks, we have a huge collection of appliances from renowned brands. Whether you have the resources to get a high-end product or you are shopping on a tight budget, we have a model that suits your needs.
If you have any inquiries about our products and services, feel free to call us at (786) 785-1966 or schedule an appointment with Woodcocks today.
Why Choose Woodcocks for Your Appliance Needs in West Little River?