It is important to ask yourself several handy questions that can help you make the most informed decision when you are shopping for a convection oven in New Jersey. We wish to let you get the most value out of your customer experience, thus we have gathered a list of useful questions to ask yourself to help you select the most suitable convection oven for your individual needs.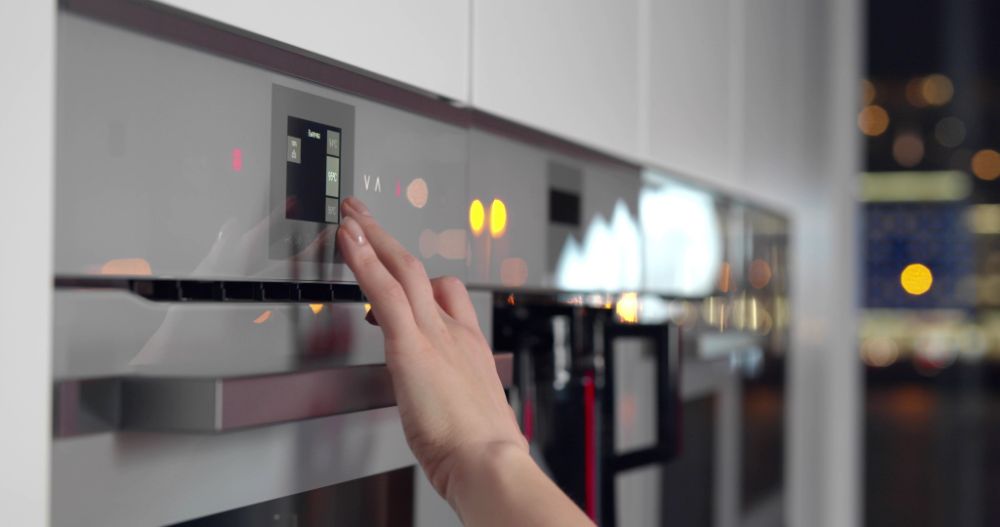 Using Convection Ovens
Convection ovens make use of forced air which makes them much more efficient than a conventional oven. With the support of fans that circulate hot air in a constant motion over the food, convection ovens heat up food much quicker. This is in comparison to a conventional oven that just use regular radiation from one heat source. Convection ovens are a great option if you have a kitchen that needs to prepare food in a high volume. However, there are also several smaller models which are fit for counter tops that are ideal for businesses that do not deal with mass quantities.
Question 1: Do you need to consider certain space limitations?
When shopping for a large piece of equipment, you need to first consider where the equipment will be placed in your kitchen and if it can actually fit inside the allocated space. The good news is that convection ovens are versatile in terms of their sizes and designs. They can be built as range ovens which come along with a range either on the top or as a deck oven. This stands alone and does not come with a range. If you have any concerns over floor space, you can consider getting a countertop convection oven.
Question 2: What do you intend to prepare?
What you prepare plays an important role in helping you select the features that you want in your convection oven. If you have chefs who must see the food being prepared, then getting glass doors on the oven is a must. If there are several menu options you prepare that are in various sizes, then make sure to order pan racks with your convection oven. There are also several programmable cooking options you can choose from for convenience when cooking.
Question 3: How fast do you need to prepare food?
If speed is a huge concern for your business, a microwave/convection oven combo is recommended. Convection ovens cook a lot faster but the inclusion of the traditional microwave feature will speed up its cooking process further. For fast food establishments, you can ensure your food get cooked evenly without taking too much time.
Question 4: Electric or natural gas?
This is an obvious question but it is highly important. If your kitchen does not currently have any existing natural gas pipe line, an electric model is your best bet. You may also need to consider the associated utility costs. When both options are available, you can consider which option helps you save more on costs. Energy Star appliances also can help you to save on utility costs.