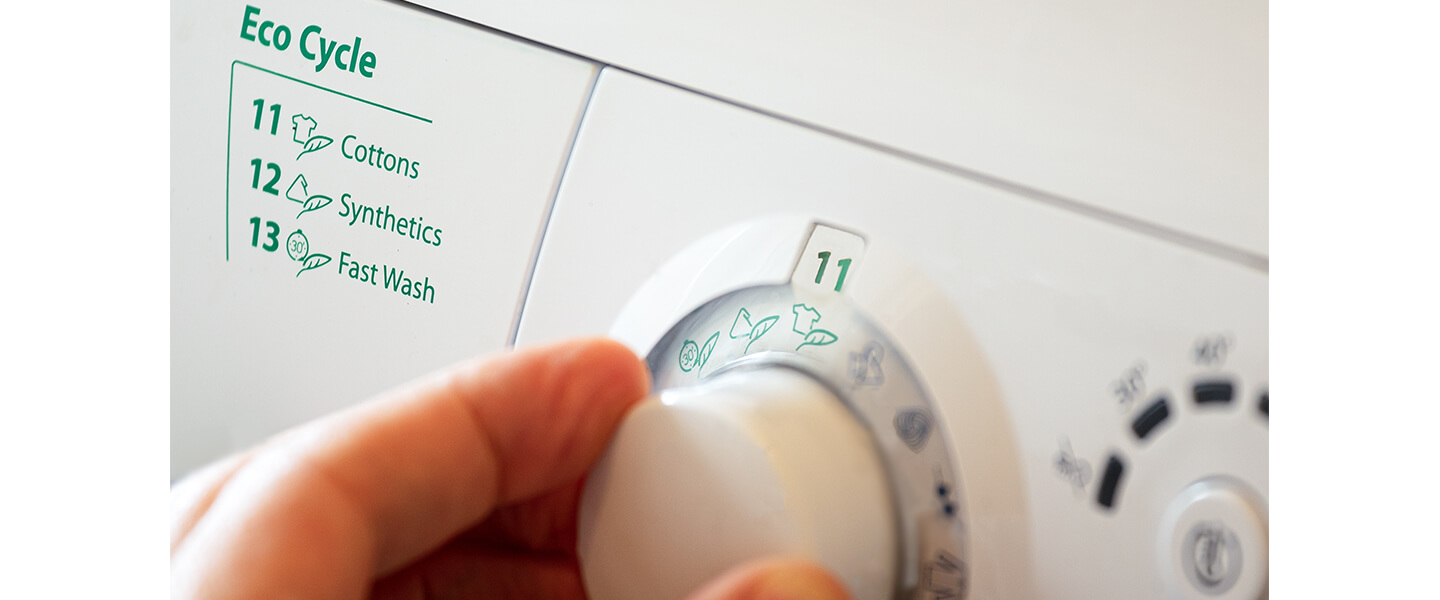 Washers are one of the most heavily used home appliances. They can be a great lifesaver, but they can also be a huge energy burn. Fortunately, there are several pointers that can help you save energy when you are washing clothes. Follow these tips whenever possible to save energy and lower your electrical bills. In many cases, practices that consume less energy will also extend the life of your clothes.
STAY COOL
It is important to take into consideration the wash temperature. Lower temperatures tend to take up lesser energy. Hence, wash your clothes in cold water as much as possible. Many people think that it is better to wash clothes in warm water, but the truth is that cold water helps to keep colors bright and reduce wrinkles. Experiment with various laundry detergents to search for one that is most suitable for cooler water.
WAIT FOR FULL LOAD
You may be used to running a load with only a few things in the washer, but this habit could cost you. When it comes to large or small loads of laundry, having a full load is the more energy-efficient choice. A smaller load may consume less water, but it will take up the same amount of energy. Washers consume the same amount of mechanical energy regardless of the size of the load.
CHOOSE AN ENERGY EFFICIENT WASHER
When you are searching for a new washer, pay close attention to the energy efficiency ratings. Generally, front load washers are usually more energy efficient, although it is challenging to find front loaders with a cold and hot water connection. In addition, search for a washer that can automatically sense the weight of the load and alter the level of water accordingly.
USE HIGH SPIN CYCLE
The high spin cycle in your washer will decrease the amount of water retained by the clothing after washing. This will then lower the amount of energy required by the dryer to dry your clothes.
SWITCH OFF POWER AT THE WALL
This is a great money-saver tip for all of your home appliances, not just your washer. When the appliance is plugged in but not in use, it is continuing to consume energy. By flipping the switch on the wall to cut off power to machines that you are not currently using, you could save up to 10 percent on your electrical bills.
REDUCE WEEKLY LOADS
Make a mental note of the number of loads you are washing every week. Are all of them essential or can you combine them into lesser loads? Not only will this help your washer save energy, it will also help to save your physical energy by reducing the number of times you are doing laundry!
USE THE SHORTEST CYCLE
If your washer has a setting that says 'eco cycle' or 'fast wash', it is recommended to use it! These options are designed for energy efficiency, not simply the speed of the cycle. By running the shortest cycle whenever it is possible, you will save money on electrical bills.